schools
Want to find out more about Going public TIE department?
Come to our free PSHE Morning 23rd June 2014 at The Gate Arts centre, Cardiff.
A morning that will showcase our PSHE resources for Primary and Secondary resources.
To book email tie@thegate.org.uk or phone us on 02920 483344
Intro…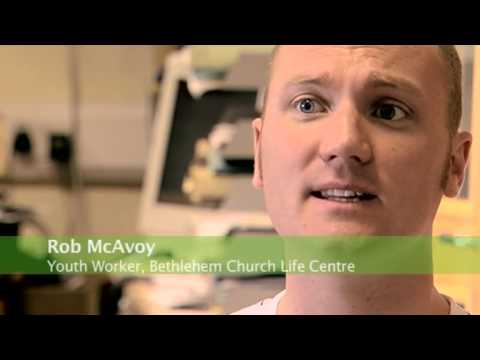 Going Public has been delivering sex and relationship education in schools and youth groups for over 20 years; having been endorsed by local education authorities throughout Wales and acknowledged as cutting edge PSE providers throughout the UK.
Going Public in the last 5 years has widened its remit in order to visit schools & youth groups with theatre pieces, workshops and lessons – that cover all topics included in the PSE (personal social education) curriculum that include sex and relationships, self worth, alcohol, mental health, the effects of the media and much more – check out our creative presentations, workshops and lessons page if you are interested in booking a presentation or perhaps read what others have said about our work in schools and with young people.